Let us manage every one of your IT needs
Network Management
Server support
Data Backup and Recovery
Security Implementation
Technical Support
IP Phone systems
Secure digital faxing solutions
Remote access systems
Classic City Computing will manage & support your IT infrastructure while guaranteeing that you'll be online twenty-four hours a day, seven days a week. We offer MSP (Managed Service Provider) contracts which guarantee our services and binds your company with us as your IT service provider.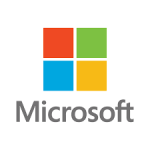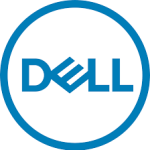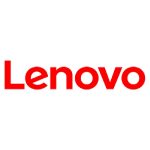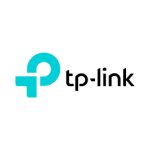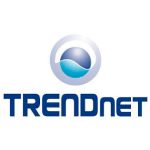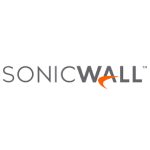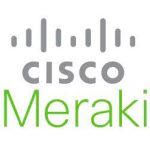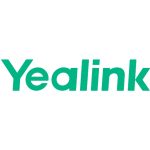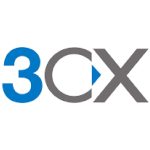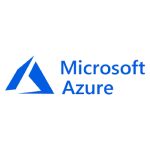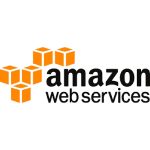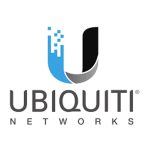 HIPAA/HITECH
PCI Compliance
In-depth risk assessment
Let CCC help keep your business systems secure, reliable, and easy to use.
Not only do we provide preventative care to ensure minimal failure of your computer systems, we also guarantee their consistent up-time.
We are extremely flexible in the different environments in which we offer our services. Currently, we service businesses in the medical industry such as hospitals and surgery centers as well as management companies, law offices, wealth management companies, nursing homes, recruiting companies, auto dealerships, manufacturing plants, industrial sites, assisted living facilities, daycares, large offices, and more.
Most of our clients have several servers, 50 or more users, and a footprint which spans across multiple locations or states.

Timely Support
Support for our managed IT clients is important to us! We handle most requests the same day via on-site or remote support options.

Innovative Ideas
We like to think outside the box! If you have what you believe to be an unusual request, let us know! We may have exactly what your looking for!

Advanced Technology
Whether it's off-the-shelf or custom designed, we strive to use the most up-to-date modern solutions available!
Contact us now!
If you are interested in working together, send us an inquiry and we will get back to you as soon as we can!
©2023 Classic City Computing, Inc. All Rights Reserved.
©2023 Classic City Computing, Inc.
All Rights Reserved.