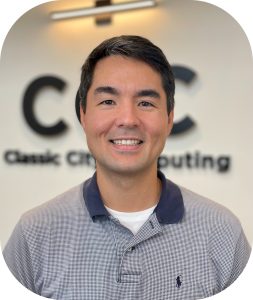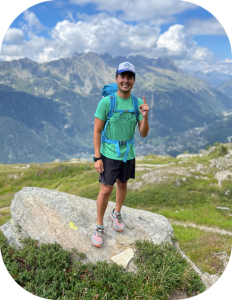 This is your official CCC welcome and I would like to take this opportunity to personally thank you for visiting our website, introduce you to our company, and tell you a bit about some of the features we have in place to make your experience with us an enjoyable one.
Since our first days in 2007, CCC has been supporting the IT needs of our clients through excellent customer service and industry leading expertise.
As CCC has grown over the years so has our scope of practice. CCC currently has specialists who work in the areas of managed IT services, software development, and low voltage electrical.
Our 100% US-based, in-house software development division was started in 2010 due to difficulty working with freelancers and contractors for our clients. We decided to start our own software development division to provide the highest level care for our clients.
Our low voltage electrical division was started in 2011 to support the data, security, access control, nurse call, fire alarm, and other low voltage needs for our clients, 100% in-house.
CCC is proud to support our clients all across the US while most of our clients are here in the Southeast. While our territory has increased over the years our core focus is to still provide that same level of personalized, customer-centric support that helped us grow to where we are today, and where we will be tomorrow.
With continuous reinvestment into our support equipment, technician training, trucks, continuing education, certification programs, and proprietary tools, I can confidently say that we provide an even greater value today than ever before.
We look forward to the opportunity to work with you!
Best,
Danny Myung
President & CEO
A+ Certified
NICET Level III Technician # 148440
BICSI # 331215
Alabama Fire Alarm Permit # A-0688
Georgia Low Voltage License # LVU406754
South Carolina Fire Alarm License # 13833

Timely Support
Support for our managed IT clients is important to us! We handle most requests the same day via on-site or remote support options.

Innovative Ideas
We like to think outside the box! If you have what you believe to be an unusual request, let us know! We may have exactly what your looking for!

Advanced Technology
Whether it's off-the-shelf or custom designed, we strive to use the most up-to-date modern solutions available!
Contact us now!
If you are interested in working together, send us an inquiry and we will get back to you as soon as we can!
©2023 Classic City Computing, Inc. All Rights Reserved.
©2023 Classic City Computing, Inc.
All Rights Reserved.